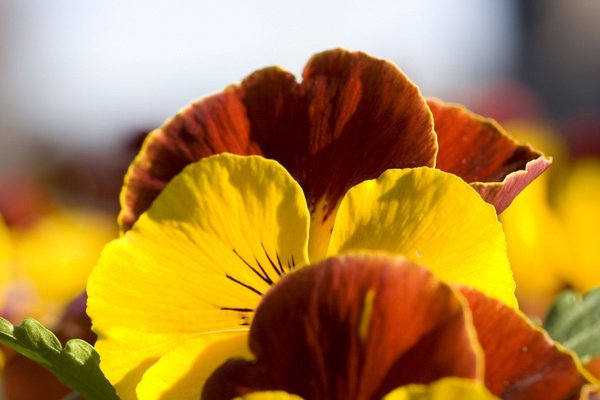 351 970 Free stock photos 1.21MB
File size:
1.21MB
File type:
JPEG (.jpg) 3456x2304
Author:
Licence: Public domain license. . Please check author page for more information.
Macro photo of pansy petals Flower, spring, pansy, prairie, garden, flower, pansy, flower, yellow, color, plant, splash, green, flower, colorful, plant, plants, gardening, happy, petal, spring, it was a vibrant, well-being. Camera: Canon EOS 350D DIGITAL, shutter speed: 1/160, aperture: f 5.6, ISO : ISO 100, focal length: 100 mm.
License: Public Domain Dedication (You can copy, modify, distribute and perform the work, even for commercial purposes, all without asking permission.)

Tags: flower spring pansy prairie garden flower pansy flower yellow color plant splash green flower colorful plant plants gardening happy petal spring it was a vibrant well being
Shutter

Stock

.com
10% off

on monthly subscription plans with coupon code AFD10
We are creating many vector designs in our studio (BSGStudio). The new designs will be published daily.