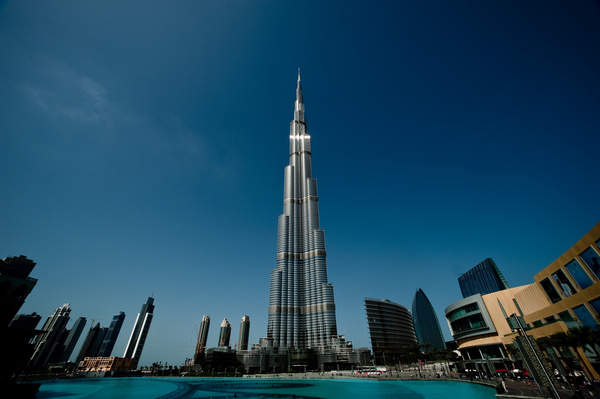 Burdsch chalifa Free stock photos 7.23MB
File size:
7.23MB
File type:
jpg
Author:
Licence: Creative commons attribution license. NoDerivs. Please check author page for more information.
Resolution: 4256x2832 pixels Camera: NIKON CORPORATION NIKON D700 Aperture FNumber: f/13.0 Exposure Time: 1/400 FNumber: 13/1 ISO: 250 Shutter Speed: 8643856/1000000 Focal Length: 140/10 Flash: 0
Shutter

Stock

.com
10% off

on monthly subscription plans with coupon code AFD10
We are creating many vector designs in our studio (BSGStudio). The new designs will be published daily.