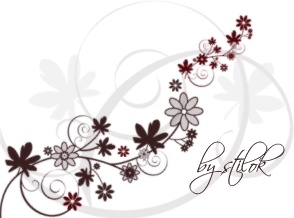 Flowersn'swirls photoshop brushes 109.80KB
File size:
109.80KB
File type:
Photoshop brushes abr ( .abr ) format
Author:
Licence: Creative commons attribution license. Please check author page for more information.
Photoshop Brush: (10 in set) | Category: Nature | Photoshop Version: CS |
Some flowers, a leaf, swirls and a couple of flowergarlands. I hope you'll enjoy them.
Tags: maori
Shutter

Stock

.com
10% off

on monthly subscription plans with coupon code AFD10
Popular tags:
We are creating many vector designs in our studio (BSGStudio). The new designs will be published daily.