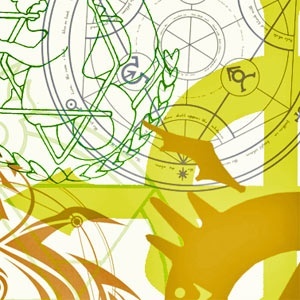 Fullmetal Alchemist photoshop brushes 361.77KB
File size:
361.77KB
File type:
Photoshop brushes abr ( .abr ) format
Author:
Licence: Creative commons attribution license. Please check author page for more information.
Brushes of Fullmetal Alchemist anime Alchemic circles, enjoy, use your criativity to make wallpapers, digital art and others. Be so kind and link authors site if you use those PS brushes.
Shutter

Stock

.com
10% off

on monthly subscription plans with coupon code AFD10
We are creating many vector designs in our studio (BSGStudio). The new designs will be published daily.