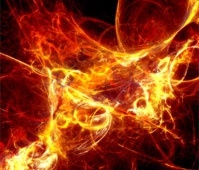 SexyAlice Nebula+Fractals photoshop brushes 9.60MB
File size:
9.60MB
File type:
Photoshop brushes ( .abr ) file format
Author:
Licence: Creative commons attribution license. Please check author page for more information.
License: It's FREE!. These are Fractals and Nebula's that looks like fractals. The folder contains 15 PhotoShop brushes and 15 PNG images for 7.0 user to convert into brushes if these don't work for 7.0
Shutter

Stock

.com
10% off

on monthly subscription plans with coupon code AFD10
Popular tags:
We are creating many vector designs in our studio (BSGStudio). The new designs will be published daily.